Traveling to Miami for work? Planning a weekend getaway to South Florida? Well, you need to spend one evening, and of course a late night, enjoying the music and getting drunk. There isn't anything more fun than taking the view of the Miami from a rooftop with the best booze for company, and this is true even for people who aren't exactly party animals. The best nightclubs like E11EVEN Miami operate around the clock, and you can expect to find a new event, for almost every day of the week. So, what does it take to party hard in Miami? We have a guide for the new visitors and guests.
Get early or go for advance reservations
Nightclubs in Miami are notoriously busy, and that's something you have to keep in mind. Most of them would encourage guests to go for an advance booking, and that's viable, because all you have to do is fill an online form on their websites, or call directly. Your hotel concierge should be able to help, as well. If you have missed on that, it is a golden rule to arrive early. Go anywhere between 10 pm and 11 pm, and you might be lucky to get in without waiting for an hour.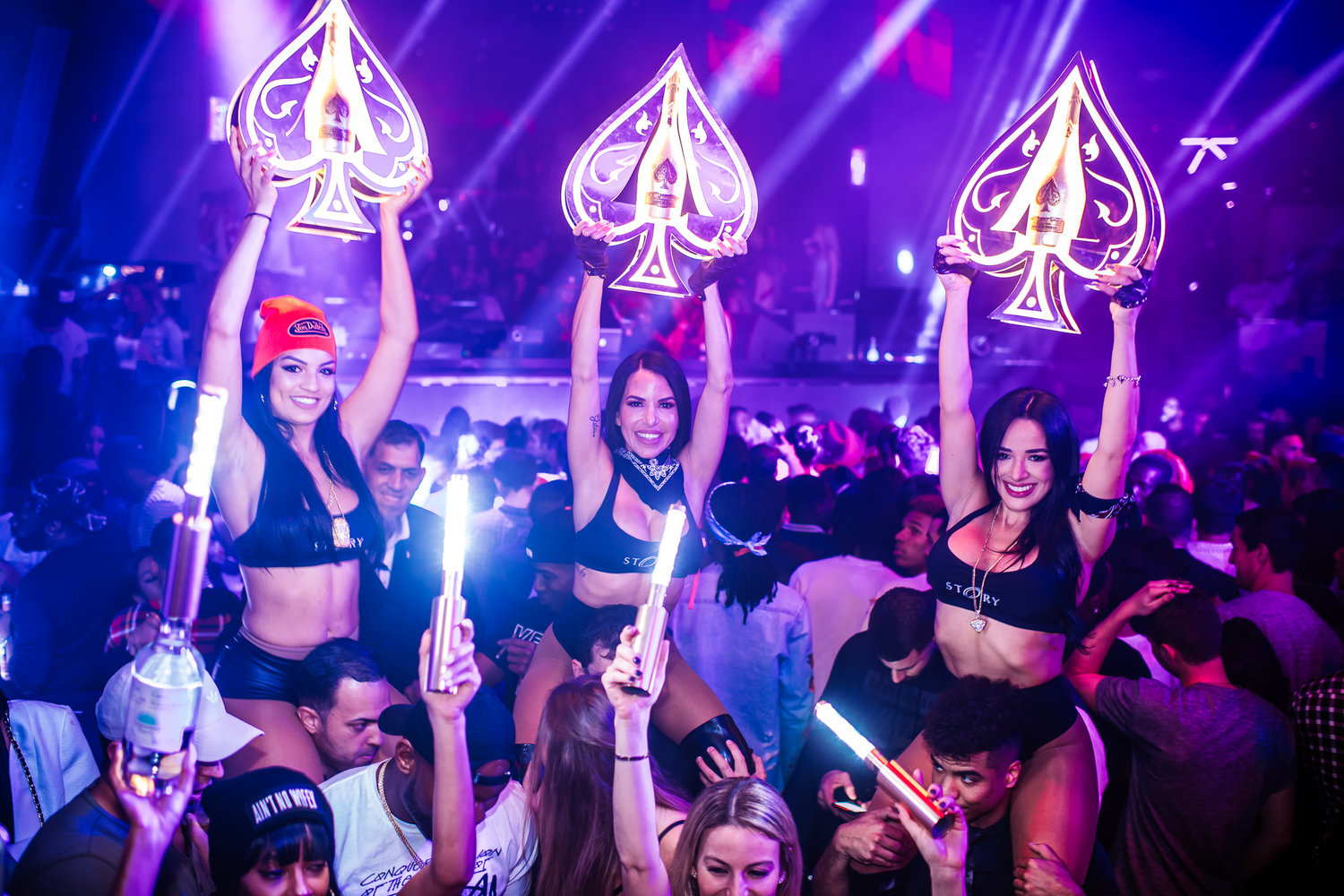 Don't undermine your outfit
You may have all the cash in the world, but in South Beach and Downtown Miami, it has to reflect in what you wear. Tees, t-shirts, and flipflops are strictly to be avoided, and you may also want to keep your ripped denims home. Dress right, because bouncers are looking at you. Keep in mind that bouncers want people who can spend and they will judge you from what you wear. Even if you are one of the Kardashians, this applies to everyone. Do not go underdressed.
Behave right
If you want to have a really good time, make sure that you are behaving. No matter how long you have been waiting, don't yell or make remarks at the bouncer. People try weird tricks to get their attention, and eventually, they end up not getting the entry. As for booze, go out and spend your cash, but be classy in how you behave with other guests. Downtown Miami nightclubs have strict policies in that context, and you may be thrown out immediately, even on a casual complaint.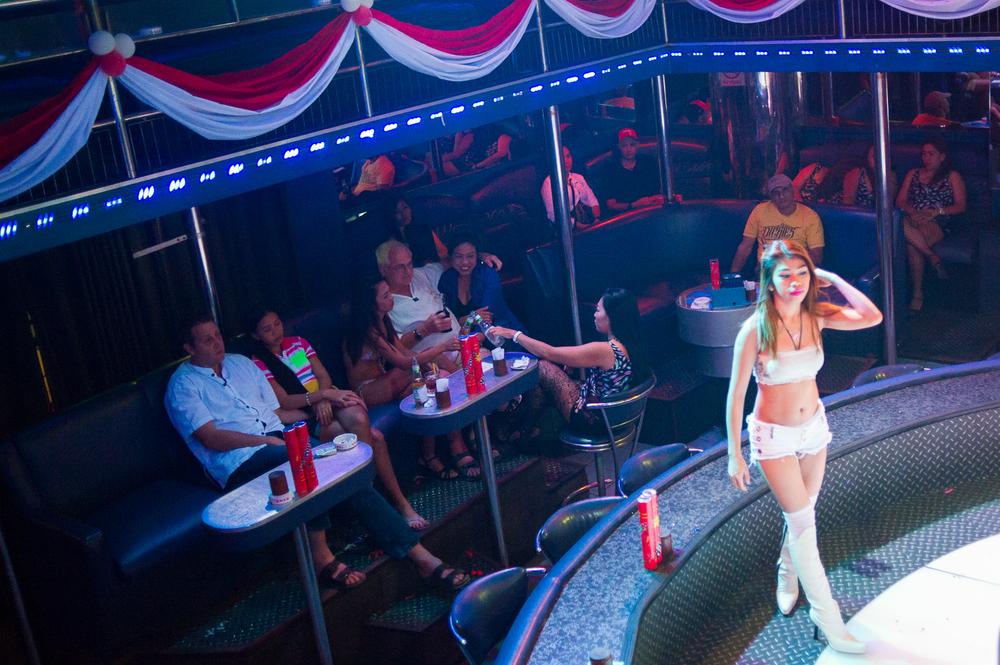 Check for nightclubs, find the best events, and book your table!